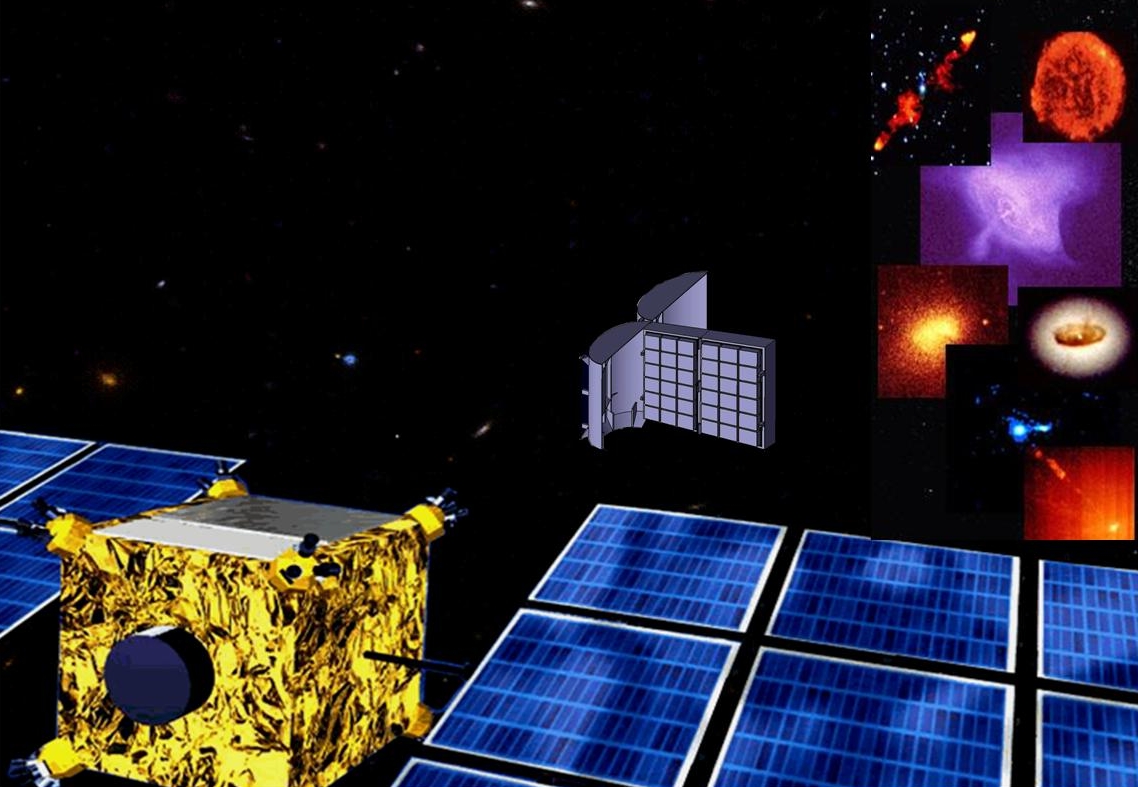 Spectroscopy school programme
The presentations for the spectroscopy school are now all available here. The spectroscopy exercises, related spectral files, and SPEX manual can be found here. You can also download the Knoppix CD image, from which you can write a CD that enables you to run SPEX in a linux environment on a Window PC, from here.

Back to the main workshop page

---
---
This page written by Graziella Branduardi-Raymont and Alex Blustin.