MSSL ALUMNI
Welcome to the MSSL Alumni pages.
UCL's Mullard Space Science Laboratory was formally opened in 1967 following a relocation from the Gower Street site in London. Since then, the department has been training the UK's leading space scientists and engineers across many areas including astrophysics, solar physics, planetary science, climate physics and spacecraft technology. Over 50% of past MSSL PhD students still work in the field in which they did their PhD studies, and many others have found employment in related disciplines.
Today MSSL is the largest university space science group in the UK, with a grade 5 rating in the National Research Assessment Exercise and close relationships with space agencies such as NASA, the European Space Agency and the Chinese Space Agency. From this page you can keep in touch with the space activities in which MSSL is currently involved, view our annual newsletter and find out about the events we run.
Next event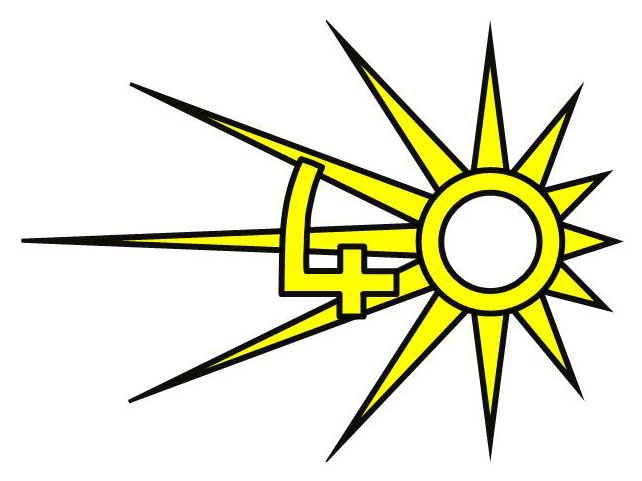 Alumni open day to celebrate MSSL's 40th anniversary
Date: 16th September 2007
Time: 1pm - 5pm
Location: MSSL, Holmbury St. Mary

Programme

The BBQ will be available from 1pm and ongoing children's activities will be available in and around the Kid's Tent throughout the afternoon. The new building will also be open all afternoon - feel free to go in and have a look around.
| | | |
| --- | --- | --- |
| Time | Event | Location |
| 13:00 | Barbecue lunch | Front Porch |
| 14:00 | Welcome: Prof. Alan Smith, Director | Common Room/Front Porch |
| 14:05-14:45 | Talks: 'Celebrating 40 years of MSSL', Prof. Andrew Coates, Deputy Director; 'Current research at MSSL', Prof. Mark Cropper, Deputy Director | Common Room |
| 14:05-14:40 | Talk: 'Are there volcanoes on Venus?' Dr Lucie Green | Kids' tent |
| 14:40-15:15 | Rocket building workshop | Kids' tent |
| 15:20-16:00 | Repeat of talks: 'Celebrating 40 years of MSSL', Prof. Andrew Coates, Deputy Director; 'Current research at MSSL', Prof. Mark Cropper, Deputy Director | Common Room |
| 15:30-16:00 | Space and Astronomy Question Time | Kids' tent |
| 16:00 | Tea | Front Porch |
| 16:00-16:40 | Rocket Launch! | Kids' tent |
| 16:40-17:00 | Talk: 'MSSL - the future': Prof. Alan Smith | Common Room/Front Porch |
| 17:00 | Close | |
Croquet

The croquet final will now probably be played on Monday 17th.

Participants

For the list of participants registered so far, see here.

Tickets

Attendance is free: let us know that you are coming using the form below, and we'll add you to the list.

For directions to MSSL click here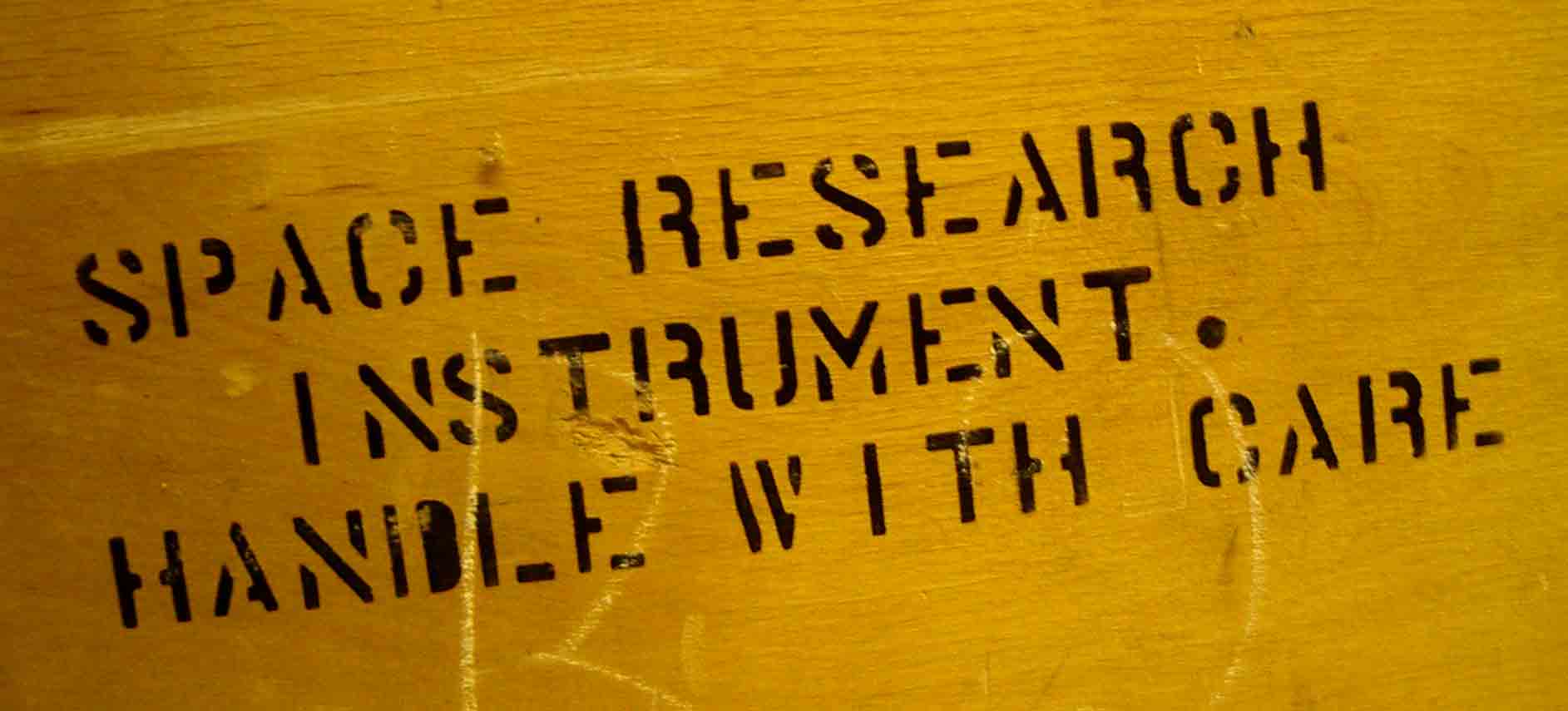 This page last modified 3 August, 2006 by www@mssl.ucl.ac.uk